Creations of Nature 2.0 soluționate!
Ca de obicei, pe durata a Łódź Design Festival s-a soluționat a patra ediție a concursului "Creations of Nature". În timpul întâlnirii de sâmbătă din Casa Ideii special amenajate, Juriul condus de Przemo Łukasika a anunțat rezultatele.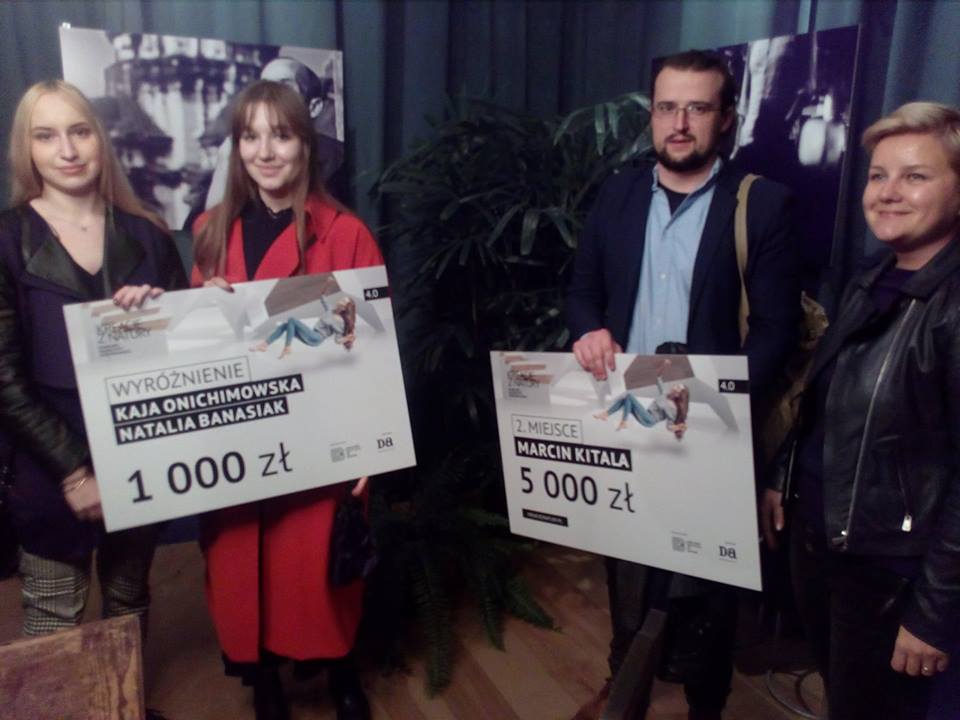 1. locul întâi Lea Kazanecka-Olejnik – 2 500 EUR
2. locul al doilea Marcin Kitala – 1 000 EUR
3. locul al treilea Dumitru Alexandru-Marian – 500 EUR
Mențiuni Kaja Onichimowska și Natalia Banasik – 200 EUR
Felicitări!
---