Ateliere creative Creations of Nature 4.0
În perioada 18-21 iulie 2017, Barlinek Institute of Design i-a invitat la atelierele speciale pe participanții concursului Creations of Nature 4.0, care s-au calificat în cea de-a II a etapă.
Ediția de anul acesta este cea de-a patra, fiind totodată cea de-a doua ediție internațională – începând din anul 2016 am lansat invitaţia participării la concurs și arhitecților din Rusia, Ucraina și România.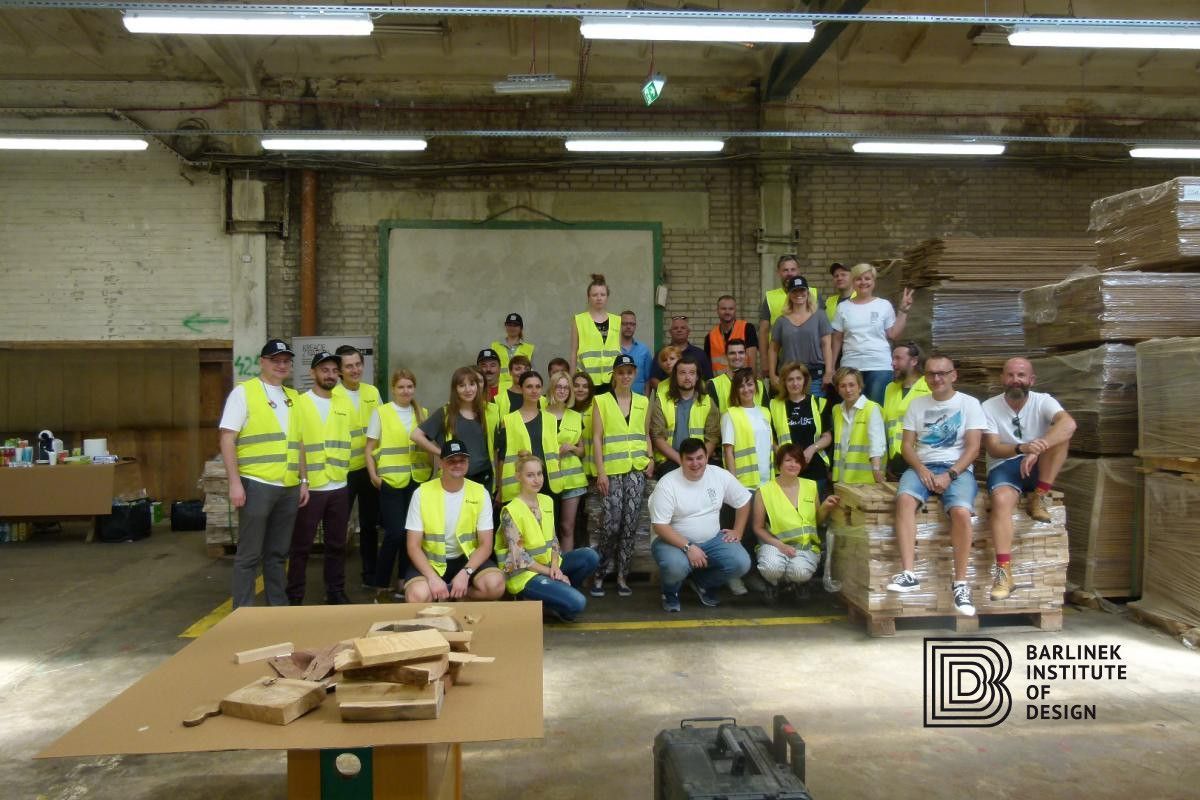 Participanții au luat parte la atelierele de meșteșugărit, unde sub privirea atentă a specialiștilor și a experților au putut experimenta lucrul cu lemnul, iar înainte de toate, să confrunte proiectele și viziunile lor cu posibilitățile de producție. Arhitecții, influențați de o multitudine de factori, și-au dezvoltat proiectele, ivindu-se totodată și idei noi. Aceste ateliere aveau misiunea de a-i apropia de predarea proiectului final în cea de-a II-a etapă a concursului.
Conform moto-ului celei de-a patra ediții a concursului "Desprinde-te de sol" lucrările participanților s-au arătat a fi surprinzătoare, deosebite, și mai ales originale. .
În cadrul atelierelor le-au stat la dispoziție și experții companiei Saicos, care i-au susținut pe participanți cu experiența și cunoștințele lor în ceea ce privește înnobilarea, protecția și conservarea lemnului. La rândul lor, membrii juriului au slujit drept mentori – arhitect Tomasz Błuszkowski și Wojciech Trzcionka, redactor șef al Design Alive – partenerul concursului nostru.
Soluționarea concursului va avea loc în Octombrie în timpul galei concursului Łódź Design Festival.
---